A
smaller text
A
normal text
A
larger text

English
Español

No existe una traducción oficial en español del contenido especificado en la Guía para Votantes.
中文

你所要的"選民指南"內容沒有中文版的官方翻譯。
한국어

선택하신 유권자 안내서 내용에 대한 공식 한국어 번역이 없습니다.
বাংলা

একটি অফিসিয়াল অনুবাদকৃত ভোটার গাইডের নির্দিষ্ট সূচিপত্র বাংলাতে পাওয়া যাবে না
John Liu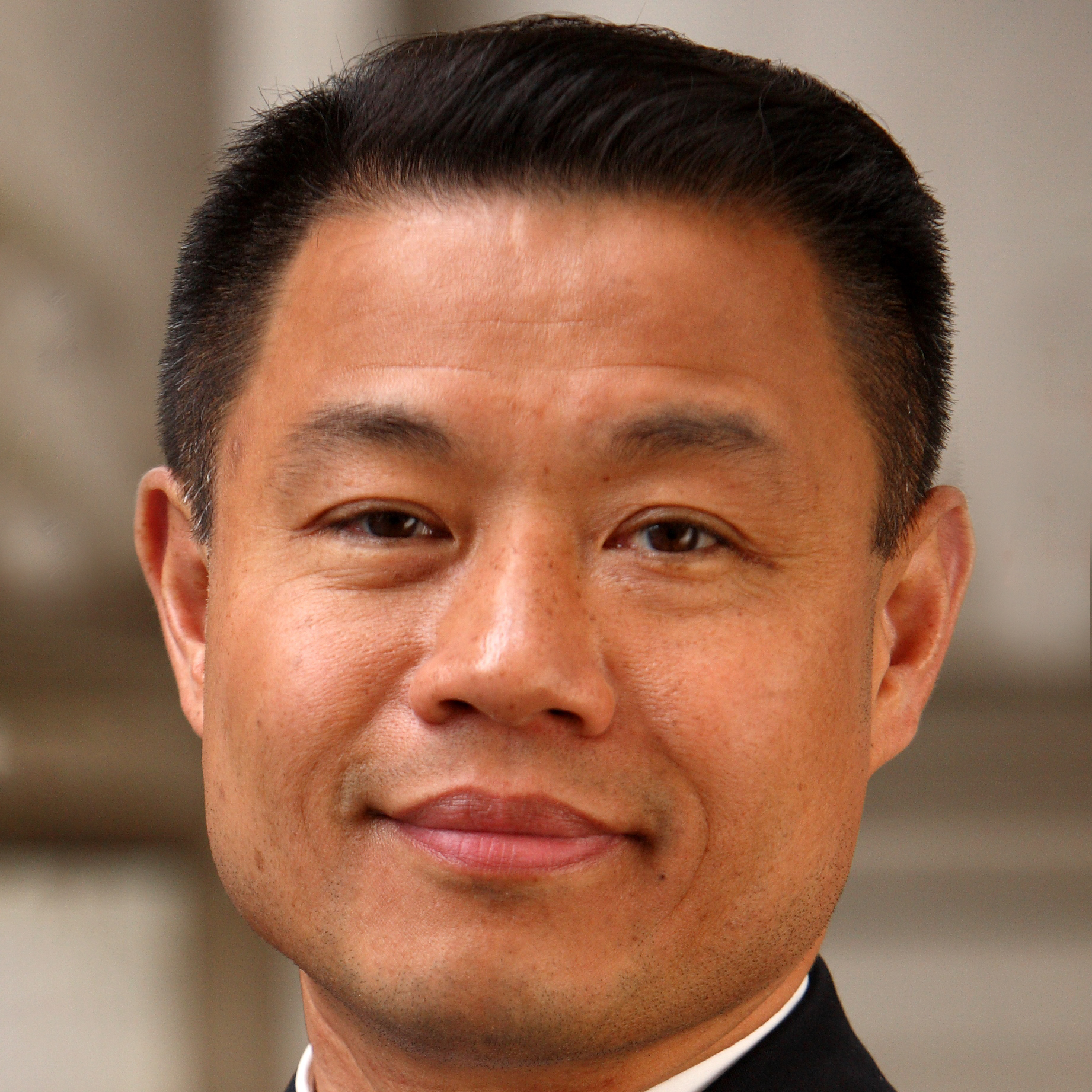 Current Occupation
Professor of municipal finance and public policy at CUNY and Columbia University
Previous Occupations
Manager at PriceWaterhouseCoopers (prior to being appointed to NYC Council)

NYC Council member in District 20 (2002-2010)

NYC Comptroller (2010-2013)
Education
John Liu graduated from Bronx School of Science. Afterwards, he attended Binghamton University and graduated with a degree in Mathematical Physics
Organizational Affiliation
John has been a life-long community activist. He served as president of the North Flushing Civic Association prior to being appointed to the NYC Council.

His campaign has been endorsed by CWA District 1, HTC Local 6, IBEW Local 3, NASW - NYC - PAC, Tenants PAC, True Blue NY Grassroots Coalition, Equality NY, Progressive Voices United, and many more.
Prior Public Experience
NYC Council member in District 20 (2002-2010)
NYC Comptroller (2010-2013)
Candidate Statement
For the past seven years, a group of turncoat Democrats (the Independent Democratic Conference) colluded with State Senate Republicans and let them block legislation important to the people of District 11. Sadly, our current State Senator has been a member of this group of turncoat Democrats since 2014.

I have signed a pledge to caucus only with the Senate Democrats, where I can earnestly champion the progressive legislation this district and our state so critically needs, in light of the current White House administration.