A
smaller text
A
normal text
A
larger text
Candidate Debates
The Debate Program is a cornerstone of the CFB's voter education efforts. It provides New Yorkers with an opportunity to compare candidates side-by-side as they discuss the important issues facing the city.
The first debate in the 2017 NYC Debate Program will be the Republican Mayoral Primary debate to be held on August 16, 2017. The final debate of the 2017 program will be the "Leading Contenders" General Election Mayoral Debate on November 1, 2017. Learn more about the 2017 NYC Debate Program here.
View live and archived debates here.
Individual debates may be sponsored by organizations that are not affiliated with any political party, candidate, or office holder, and have not endorsed any candidate in a pending citywide election. Past sponsors have included civic groups, academic institutions, and media organizations.
2017 Debate Program Application
2017 Debate Program Applicants
Group 1

WCBS-TV Channel 2
NewsRadio 88
WLNY- TV 10/55
1010WINS
New York Daily News

The New York Immigration Coalition
Common Cause/New York
City University of New York (CUNY)
CBSNew York

Group 2

WABC-TV
League of Women Voters of New York
WXTV-41, Univision
WNYC Radio

El Diario
Hispanic Federation
The Amsterdam News
Open Debate Coalition

Group 3
Group 4

Spectrum News NY1
WNYC Radio
Politico
Civic Hall

Intelligence Squared US
Citizens Union
Latino Leadership Institute

 
Group 5

WNYW/Fox 5 Television
77 WABC Radio
Wall Street Journal
Buzzfeed
Twitter

Amsterdam News
Impacto Latino
Spanish Broadcasting System/Mega 97.9 FM
New York State Coalition of Hispanic Chamber of Commerce
Microsoft

Group 6

Transportation Alternatives
New Yorkers for Parks
Gothamist LLC
Dominicanos USA

WeWork
VICE
New York University School of Law School- Guarini Center
The following are listed in the order their applications were received.
We invite the public to make comments on the qualifications of the specific sponsors. Please send any comments to:
Katrina Shakarian
Debate Coordinator
NYC Campaign Finance Board
100 Church Street, New York, NY 10007
kshakarian@nyccfb.info 
A decision about the sponsor selection will be made in April.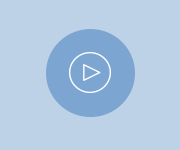 Video
-
Tuesday, October 22, 2013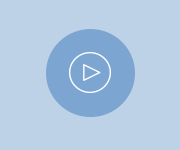 Video
-
Friday, October 18, 2013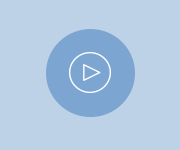 Video
-
Thursday, August 22, 2013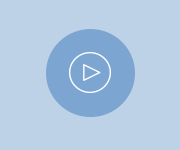 Video
-
Wednesday, August 21, 2013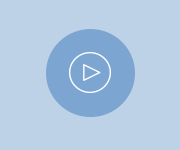 Video
-
Wednesday, August 14, 2013